Contact Us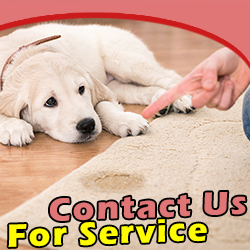 Spilled red wine on the floor and can't get rid of the stain? Count on us to get rid of it for you! Our company specializes in the cleaning of carpets, rugs, upholstery and tiles. No matter what the make or age is, it will be as good as new once we are done. Our stain removal techniques are both effective and safe. We have the right solution for every problem given the specifics of the carpet or rug at hand. Use our residential and commercial carpet cleaning services with confidence that you will get the ideal results by the end of the services. Our team is here to help homeowners and businesses enjoy a healthier and much more comfortable indoor environment.
The quality of services that you get from Carpet Cleaning El Sobrante is a very good reason to give us a call. If you have been looking for an exceptional contractor that instinctively understands what you want then you are in the right place. We will do everything in our power to ensure that we have delivered total satisfaction.
One of things that we are very proud of at Carpet Cleaning El Sobrante is the fact that we have always been able to deliver a level of customer care that is superior to all our business rivals. Moreover we have an innate understanding of the basic requirements of this business. That knowledge helps us to become better.
Call us now : 510-964-3110
Carpet, Tile, Rug & Upholstery Cleaning Services